JADILAH BAGIAN DARI PERUBAHAN
Kami memiliki proyek khusus yang membutuhkan dana atau Anda dapat memilih untuk menyumbang ke Pusat Komunitas PKP dan biarkan Ibu Sari menggunakan uang itu untuk penggunaan terbaik yang dibutuhkan saat ini.
You may set up a monthly donation up with 1-year commitment, or make a one-off donation.
Thank you very much for your support! Without people like you, we wouldn't be here today.  
Support General Operations cost of PKP Community Centre!
We will put your money towards whatever is most important at that time. Your money will be going directly into the centre to pay for staff fees, building maintenance fees, operational costs, or buying supplies essential for the operational success of PKP Community Centre.
If you don't have a specific project that you resonate with, this option is for you! You can gift a one-off donation, or commit to donate monthly.
Donate to Specific Projects
We are currently fundraising for several specific projects to further support and improve our programs for village communities in Bali. If you would like to support a certain project, please use the button below.
There are plenty of women and their children in need coming to PKP to find safe space and support, as their personal lives are in turmoil, and they often come without any money. PKP provides them with food, free shelter, even pay the children's school fees.
Donation for Lifeline Funds will go towards the cost of providing support for these women and children.
This is an important project at PKP because a lot of the money the community members make is through the catering service.

A new kitchen would help PKP Catering make even more food and make sure the cooking environment is clean and safe. PKP is grateful to have a renowned architect firm supported PKP by designing the kitchen for free, now we are fundraising for the construction!

Right now PKP Catering has to rent out a truck for events, which is difficult when it rains. Having a catering van would enable a lot for freedom and be a reliable source of transport.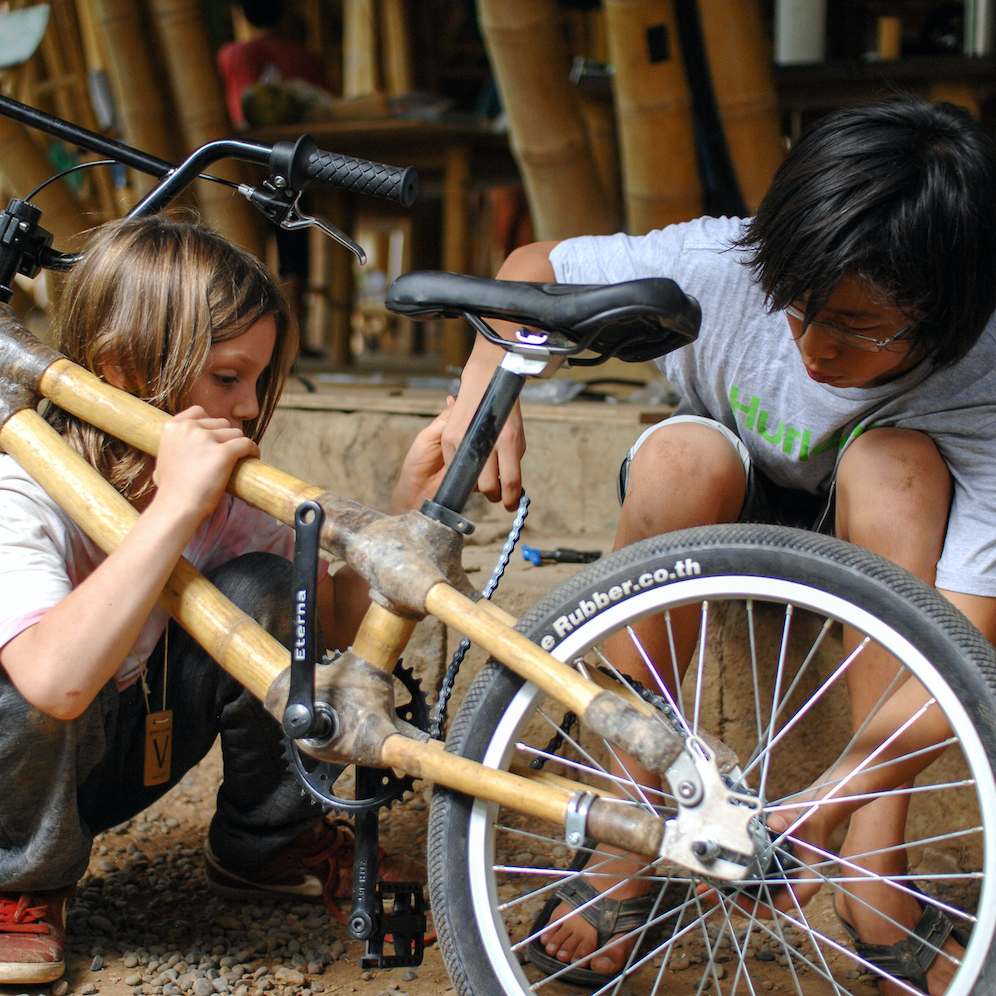 This is a project we want to work on more but don't have the funds for currently. It's something we adopted from the Green School in Bali and is a sustainable form of transport!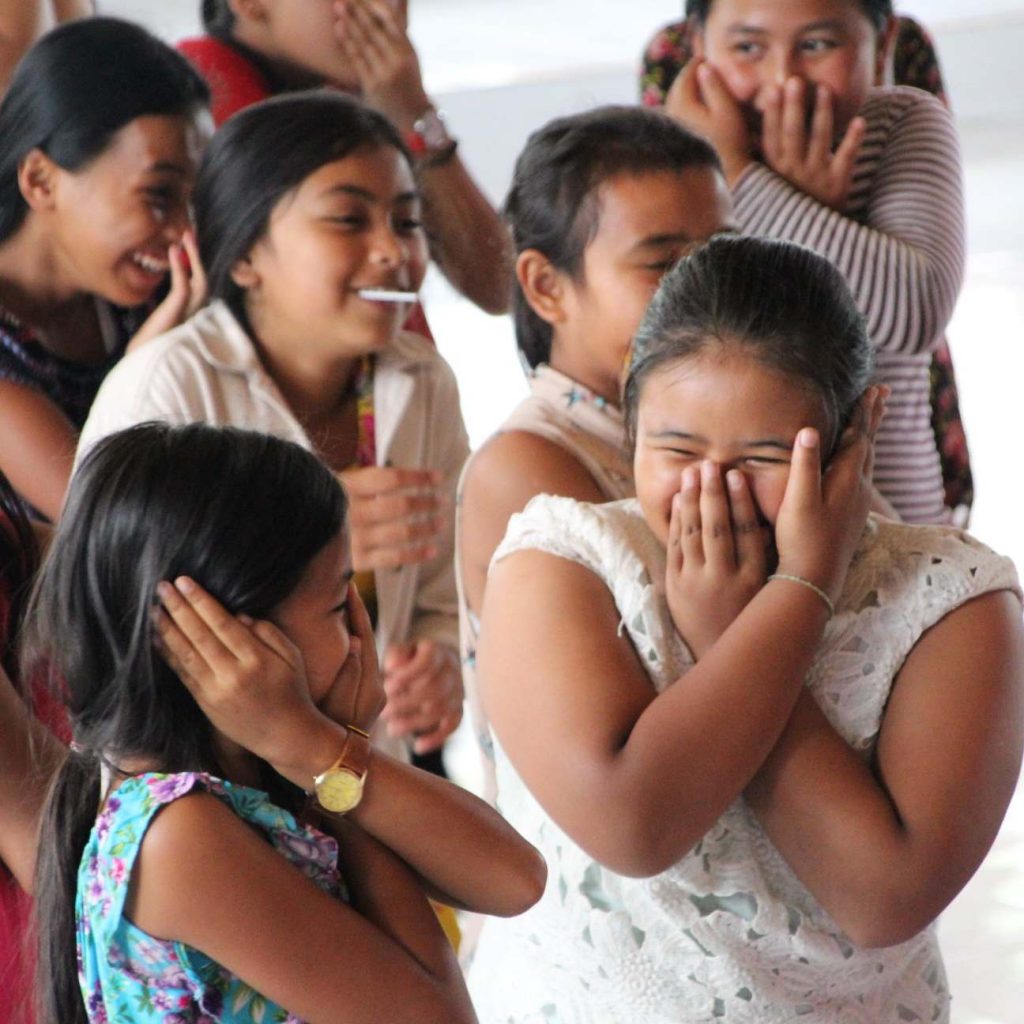 Some things include; laptops, new yoga mats, general school supplies, health costs, new tiles, special needs scholarship, high school scholarship, zoo park, beauty salon items, sewing machines, toilet. 
Right now there is only a patch of grass for the community to do yoga on (an activity they love!). This means it is weather dependent and not the best environment for the community at PKP Centre. A new yoga shala would be used often and loved greatly.
BE A PART OF THE CHANGE YOU WISH TO SEE IN THE WORLD.​